Many who attended our October ACT gathering asked us if a recording would be available.  It was that good!  If you missed it or want to hear it again, you now can access the recording and see for yourself. But please note: recordings are available to members only.
If you have not joined or renewed your membership for the 2020/2021 Program Year you may do so here: JOIN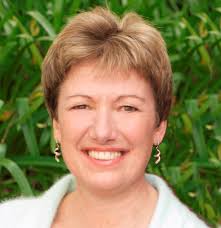 Dr. Christine Page gave an amazing presentation full of information, inspiration, and supportive meditations. 
Here's how Christine described her talk: We're in the midst of one of the most powerful transformational periods in our history. Such times of turmoil & uncertainty were predicted by our ancestors thousands of years ago to herald in years of peace, compassion and unity for humanity.  Such unity is not fashioned after Piscean qualities but follow the Aquarian ways where all are seen to bring distinctive values to their community. Our starting point is to be able to acknowledge the diversity within ourselves; man know thyself. Only then can we respect and love unconditionally, the beauty and uniqueness in everyone we meet.