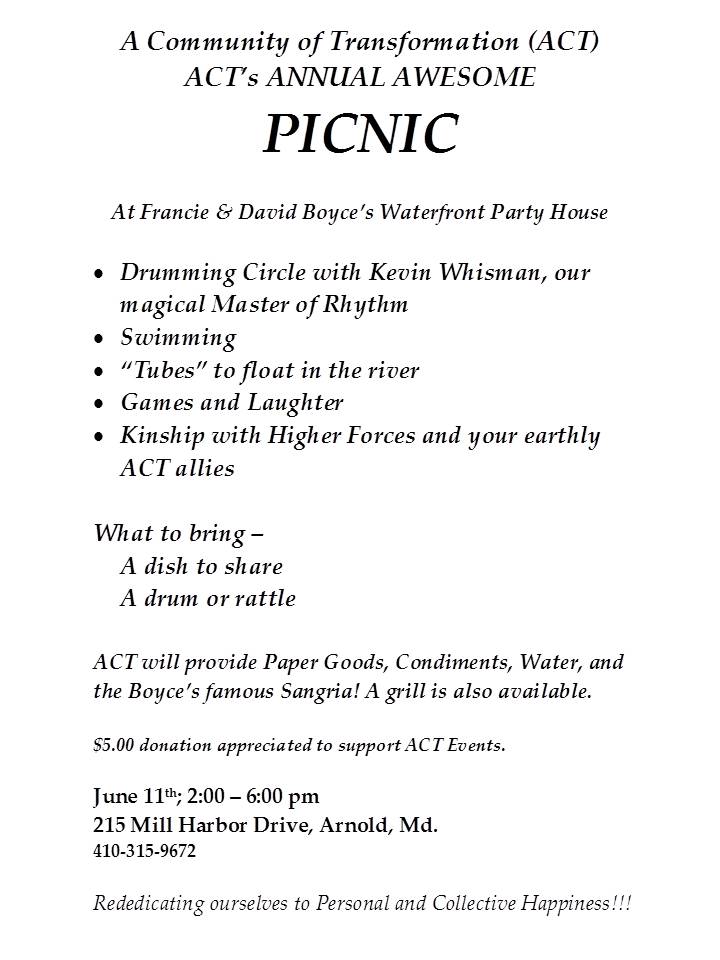 And we'll have great fun with Kevin leading our Drumming Circle this year!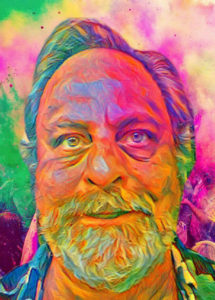 Kevin began playing the drums when he was 10 years old.  In the 3rd grade, he was asked to play a drum solo as the "Little Drummer Boy" for the 6th grade Christmas Pageant. The excitement of performing live was thrilling and by age 14 he began playing professionally with bands in nightclubs.
An unintended consequence from many hours of dedication to his instrument, Kevin began to have spiritual insights and awaken to a higher level of spiritual consciousness.
Today Kevin explores the relationship between African polyrhythms and American jazz.
Kevin suggests that in the process of constructing our lives everyday, we're metaphorically playing our own instrument. We're improvising – making choices about the kinds of vibrations we use to navigate through our self -created life compositions.  We each create vibrations that engage and have an effect upon our chosen life purposes – work, family, friends and self exploration. For more information about Kevin Click Here
Fun from previous years: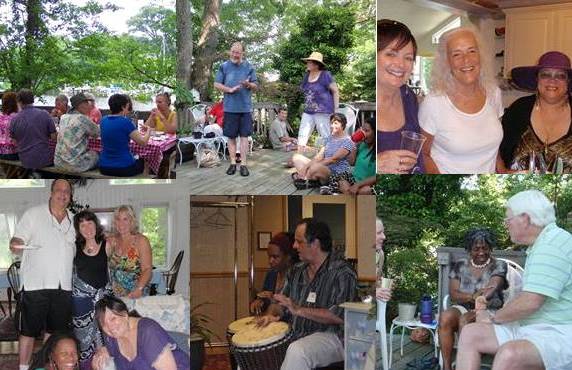 The ACT Vision
A Community of Transformation (ACT) is a nonprofit educational organization dedicated to transformation in individuals, communities and the earth. We strive to integrate mind, body and spirit to achieve peace, harmony and wisdom.
Our Vision – An inspirational, heart-centered community that nurtures profound transformation.