The ACT 2018/2019 Program Year continues in October with our theme: Energy–What is it? How do we work with it? How is it related to our health and well-being, our evolution?
Join us for a very special presentation with Karin Sokel as she explores the extraordinary insights from Dr Joe Dispenza's latest book, Becoming Supernatural.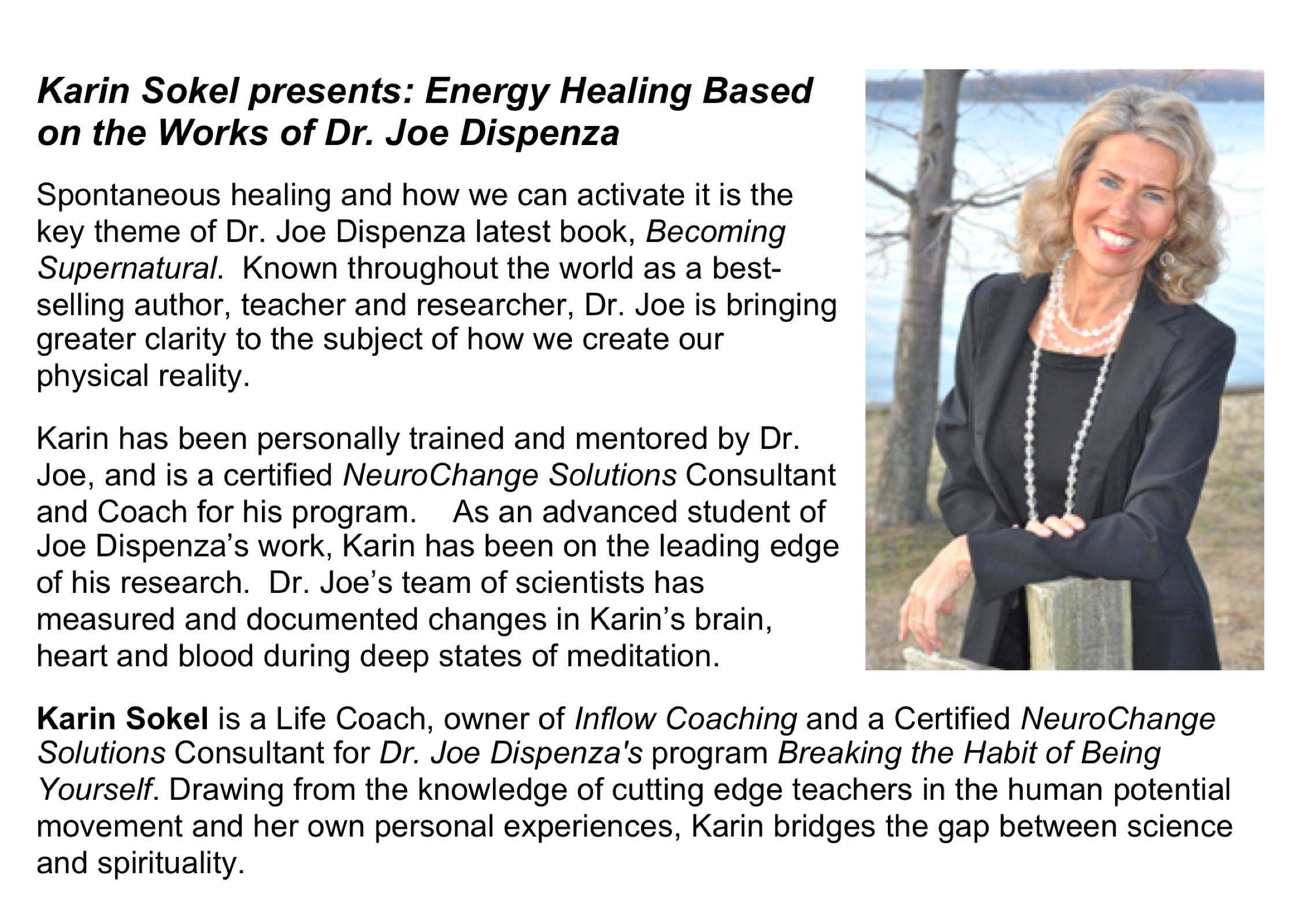 The ACT Vision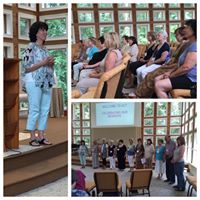 A Community of Transformation (ACT) is a nonprofit educational organization dedicated to transformation in individuals, communities and the earth. We strive to integrate mind, body and spirit to achieve peace, harmony and wisdom.
Our Vision – An inspirational, heart-centered community that nurtures profound transformation.