Our 2016/2017 program year continues:
Do you sometimes feel like you need to pretend to be someone you're not? Do you wish your life were more in alignment with who you really are? Are you ready to express your gifts to the world in a way that's empowered and authentic?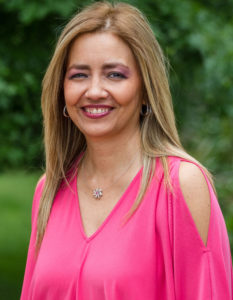 Learn about Anümani's own story of unmasking and how it led to her discovering and embracing her own Divine Purpose as an artist, author, healer, and spiritual guide. She'll serve as the bridge between you and your Soul so you can discover what's holding you back from living the life you dream of. As a vessel for ancient Soul language and Ishtar (a collective consciousness of 227 Galactic Souls), she will touch your Heart and Soul so you too may awaken to a deeper part of you.
Anümani will have books available for purchase and will do book signings at the end of the lecture.
Thank you to all who renewed your membership at our October Gathering! If you were not with us, you may renew online right here on the website: renew now
The ACT Vision
A Community of Transformation (ACT) is a nonprofit educational organization dedicated to transformation in individuals, communities and the earth. We strive to integrate mind, body and spirit to achieve peace, harmony and wisdom.
Our Vision – An inspirational, heart-centered community that nurtures profound transformation.