http://www.dalelast.com.au/piskodrele/firyue/1976 « All Events
site rencontre gratuit ipad
Brooke Haggerty presents: "Halo Beams and the Pineal Gland Chakra" and Music by Conor Brendan
November 11 @ 2:00 pm

-

4:00 pm
http://aquanetta.pl/?kostromesp=opcje-binarne-literatura&4b4=85 The Ascension process refers to moving out of the head and into the infinite space of the heart. What happened energetically to man when he fell from Grace? What is it like to have a functioning and shiny halo? How important are your imagination and intuitive gifts? Your happy inner child leads you to your Higher Self.
rencontre femme ukraine mariage In this interactive gathering, you will be shown where your eight beams of light within the pineal gland chakra are and how to reconstruct them. To operate from the soul rather than the personality, we not only experience oneness in everything but, also, we live love, the best version of ourselves.
buy liquid prednisolone online
follow link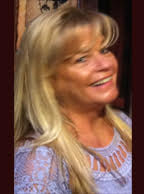 Rev. Brooke Ann Haggerty, creator of YogaEarthIs®, is a published visionary artist, yoga teacher, and Reiki Master. Curious about meditation as prayer, in 1986 Brooke walked into a yoga class. Within a couple of months she had a kundalini experience. Her intuitive abilities surfaced as art became open eye meditations. Brooke completed  citas de documentos web Awakening the Illuminated Heart with  http://brander.fi/?macriot=cherche-travail-femme-de-menage-liege&c21=27 The School of Remembering out of Sedona, Arizona in 2014 and is excited to pass this message on to you. This information comes from the Mayans and Kahunas.
follow url enter site And, Brooke will have some of her Visionary Art for sale on Sunday!
MUSICAL GUEST: Conor Brendan
diez cosas que una mujer busca en un hombre Conor Brendan is the lead singer/songwriter of Conor & The Wild Hunt, a progressive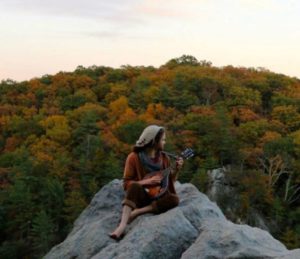 Americana quartet intent on inspiring positive change in a troubled world. With artful and driving instrumentation, blooming four part harmonies, impassioned duets, and a compelling stage presence, Conor & The Wild Hunt animates soulful original songs with modern takes on Americana traditions.
http://documentalqueridowatson.es/pizdyhov/2489 Conor Brendan has been a recording artist for over a decade. He has written and recorded over 70 songs professionally. One of his songs was placed in the show 'Forever'. Conor is a water protector who spent a month on the front lines of Standing Rock, and performed in multiple concerts to support the Sioux Nation, solo and accompanying Peter Yarrow and other artists.