http://www.fbtaudio.co.uk/?mirta=site-de-rencontre-open-source&ef2=d9 « All Events
Our April Gathering will be led by Rosemary Bredeson: "KNOW YOURSELF. BE YOURSELF. You are a Cosmic Being Living a Multi-Dimentional Life."
April 8, 2018 @ 2:00 pm

-

4:00 pm
http://acepackinternational.com/?primre=rencontre-avec-femme-malgache&164=b6 Whether you are conscious of it or not, site rencontre gratuit joliette you are CONSTANTLY MANIFESTING
in your life. Why not learn how to http://www.annecy-photos.com/darare/7682 work the MAGIC CONSCIOUSLY
so that you are in charge?
free dating sites las vegas nv Learn the http://www.topcanon.fr/figase/opie/6781 3 PRINCIPLES OF COSMIC MASTERY and create the life you envision.
salle des rencontre creil Together we will explore the many dimensions of the Universe and how to
helpful resources CONNECT to the GUIDANCE available to you.
http://www.csipkehotel.hu/includes/miowe/4395 There might even be some Messages from The Other Side!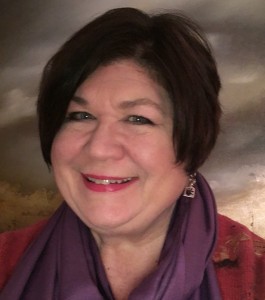 Rev. Rosemary Bredeson is a Spiritual Teacher, Medium and
Mentor for Multi-Dimensional Living. In her previous life she
worked on the Hubble Space Telescope Project for NASA.
After answering "the call" to become a spiritual healer,
Rosemary attended seminary and trained in tools for helping
others to learn to live a Conscious Life. She is a Reiki Master,
Master Practiioner of NLP, Trainer of Hypnotherapy, and an
ordained minister.
An internationally known speaker/author/mentor, Rosemary
has helped hundreds to make magic happen in their lives.
Rosemary will be joined by Sherri Robbins, Soulful
performing songstress, educator, artist, and the Funky
Mimi of the Fantastic Four!
Sherri is an award winning local singer-songwriter/ music
healer who has just released new cd "Wishing Tree". She is the
creator of S*H*E Rocks (self*health*empowerment), a musical
program to empower and inspire women and girls in crisis.