For ACT's October Gathering Karin Sokel presents: "The Energetic Rise to Achieve Mastery" and our Music Artist is Jordan Sokel
October 14, 2018 @ 2:00 pm

-

4:00 pm
The ACT 2018/2019 Program Year continues in October with our theme: Energy–What is it? How do we work with it? How is it related to our health and well-being, our evolution?
Karin says:
Everything is energy. All of existence is teeming with energy that is aware, attentive, responsive, intelligent, flexible… and pure potential. You are part of existence and imbued with the same qualities. The great masters of the ages understood the dynamics of energy fields and how to use their brains and hearts to "rise" from philosopher to initiate to Master; from thinking – to doing – to Being. Symbolized in ancient wisdom, the ascent up the mountain, the staircase, the ladder – required great initiations – to overcome oneself to ultimately know the true self…. as Divine, ONENESS.
Since her own personal initiation 12 years ago as a volunteer in the Johns Hopkins "States of Consciousness Study", Karin has been on the forefront of Dr. Joe Dispenza's groundbreaking work, teaching people the science of mastery and how to develop the skills to cultivate lasting, desired change to become "supernatural". How you think, act and feel – your "State of Being" directly influences your energetic field and the future that you create.   Meditation is the core tool used in Dr. Joe's work to deepen awareness, to master emotions (energy in motion) the environment, and one's destiny.
In the midst of chaos on many levels, a profound shift in consciousness is underway. We are all burgeoning masters climbing the evolutionary mountain! Please join Karin as she shares her knowledge, insights and best practices to raise our states, heal, create, and live our best, masterful lives.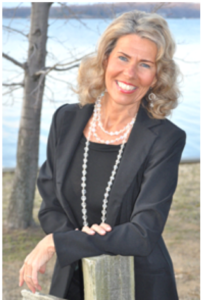 Karin Sokel is known for her down to earth, inspiring approach to creating a deeply purposeful life. A leader in transformational retreats, her professional experience spans the wellness, travel, education, and communications industries. Karin received her coaching certification through Coach U and CEO's Leadership programs, and, in 2000, she founded InFlow Coaching. In 2005, Karin became a student of Dr. Joe Dispenza's work and distinguishes it as fundamental to desired change and to personal and organizational evolution. Karin became certified as a NCS Consultant in 2011. She was also selected by Dr. Joe to be a Team Leader for his most recent, advanced, weeklong retreats. Teaching this life-changing work is her passion.
Managing Your Energy to Achieve Mastery
The Power Within to Transcend Your Energy and Life
Managing Energy as a Conscious Creator
The Transformation of Energy – From Chaos to Coherence (or Order)
The Transmutation of Energy – From Survival to Creation
Mastering Your Energy to Become Supernatural
Jordan Sokel will enhance our program with his music!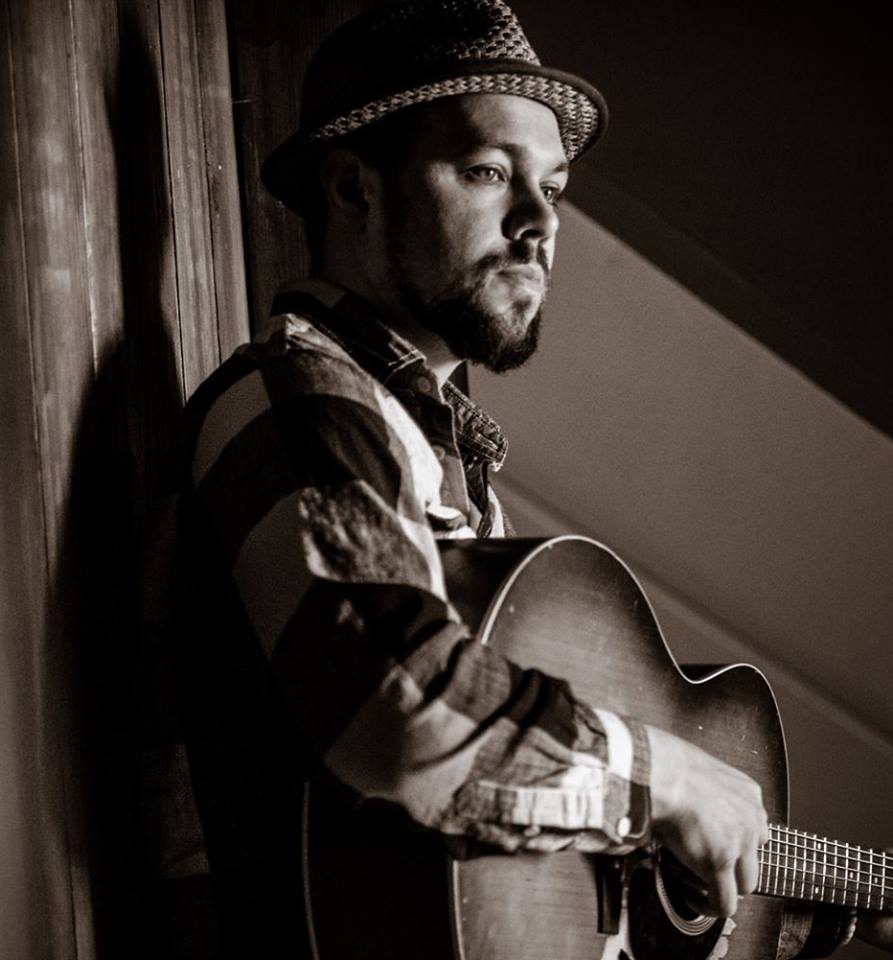 Jordan is a young singer/songwriter and founder of the band Pressing Strings. His music toes the genre lines between folk, soul, blues, and reggae with a unique vocal style and seemingly effortless ability to create melodies that are instantly addictive.
Jordan is a second generation part of The ACT Community.  He has appeared before with his mother, Karin Sokel!