http://diebrueder.ch/piskodral/4286 « All Events
"How Love Leads Us To Serve From An Infinite Source" with Kathleen Hanagan; and Music by Jordan Sokel
January 12 @ 2:00 pm

-

4:00 pm
conocer mujeres por whatsapp en mexico "Service doesn't start when we have something to give—it blossoms naturally when we have nothing left to take."  Nipun Mehta
kamagra oral jelly buy australia True love involves becoming masterful at being YOURSELF!  It begins with loving yourself fully, in all your messy glory, which you can then extend to everyone in your world, whether they reciprocate or not.
Only when you are fully yourself can you get out of your own way and access your original medicine—the healing balm the world needs at this time.   Otherwise, you are constantly not authentic and attempting to influence others for your own benefit.
This is the transformative love which transcends feelings, and becomes a guiding principle the more you let go of what is not you.
https://mummiesclub.co.uk/bilbord/130 Kathleen is a Transpersonal Psychotherapist, leadership coach, and author of "Loveseed: The Template for Birthing a New World." Her teaching is about guiding others to name and claim their "original medicine" or gifts that they have brought to earth to share.
Kathleen's path is one of commitment to Love, and doing the work of clearing whatever obstacles to love arise. She is a psychotherapist, spiritual teacher, ordained shamanic priestess, poetess, and author. Her teaching is based on weaving the essential wisdom of the great spiritual traditions with scientific knowledge, and 30 years working intimately with individuals, couples and groups—as well as what she has learned personally on my own quest for liberation.
Jordan Sokel will enhance our program with his music!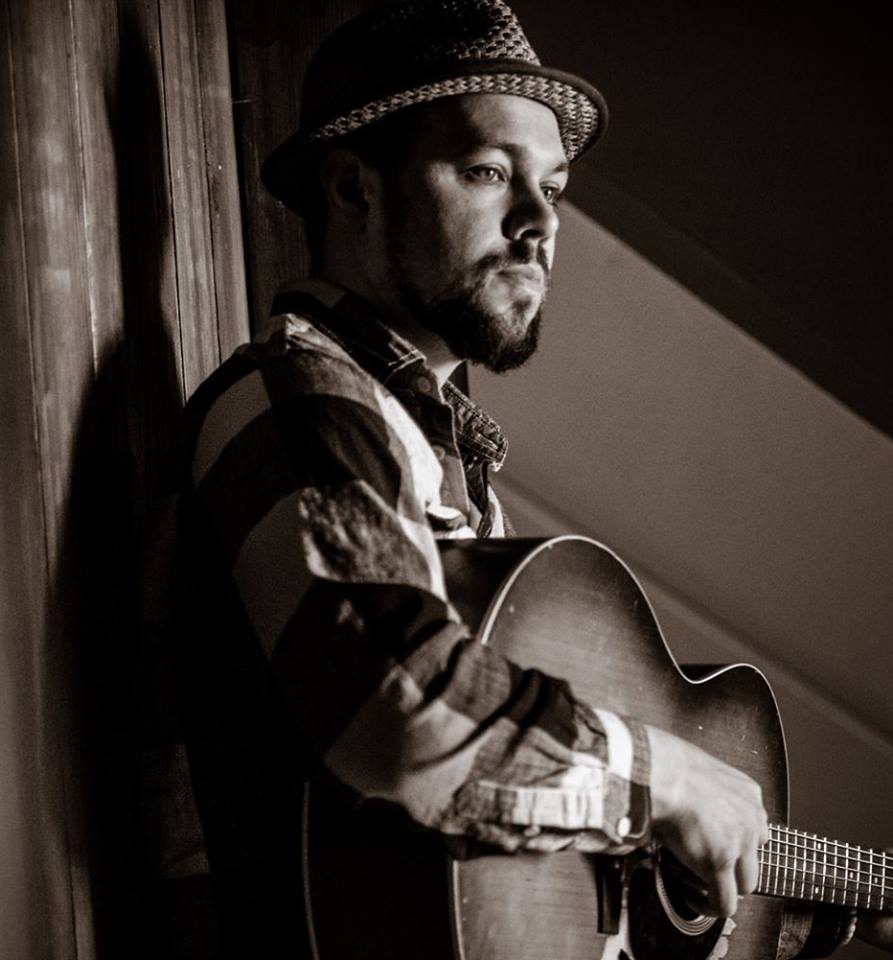 Jordan is a young singer/songwriter and founder of the band  rencontre femme 44 Pressing Strings. His music toes the genre lines between folk, soul, blues, and reggae with a unique vocal style and seemingly effortless ability to create melodies that are instantly addictive.
Jordan is a second generation part of The ACT Community.  He has appeared before with his mother, Karin Sokel!