Gloria Hesseloff and Ronni Stewart are offering a New Moon Workshop: "The Sacredness of Money"
November 21, 2014 @ 6:00 pm

-

9:00 pm
"The Sacredness of Money"
There is a fascinating New Moon in
Sagittarius on Saturday, November 22 at 7:32 AM EST
It is called LAKSHMI'S NEW MOON
and part of the Hindu celebration of Diwali.
Lakshmi is a Hindu Goddess who is known to bring wealth
and the victory of goodness to humanity.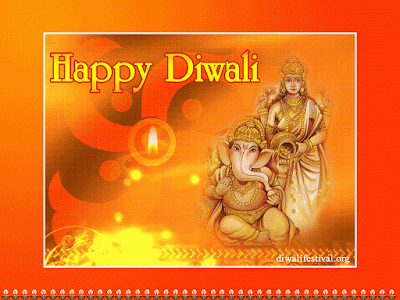 Synchronistically, this Sagittarius New Moon is ruled by our beloved Jupiter, the planet of Abundance. And Jupiter is associated with our ally Ganesh who is associated with Lakshmi!
That sounded like pretty good reasons to celebrate with an astrological program with Gloria and a Shamanic Journey with Ronni for an evening focused on the Sacred Energy of Money the evening before the New Moon.

Gloria will help you discover where this New Moon is in your chart
and how you can use this personal information
for your highest good and the highest good for all.
Bring your chart. If you do not have a natal chart,
email Gloria at violetvibes3@aol.com
with your birth information:
Name, Date, Exact time of birth, City and State of birth.
For more details on this event see the entry in ACT Co-Sponsored Events

(Please note: a $20 "Love Offering" is suggested for this event.)