"Energy Love: Secret Wisdom Superpower" with Robert Siegel
October 13, 2019 @ 2:00 pm

-

4:00 pm
Gain Your Own Superpower
Gain your own superpower by learning to turn on your Little Sun – the higher frequency energy engine at the essence of all genuine wisdom tradition. Learn how to add to the quantum field that maintains all matter to bathe humanity into our evolutionary uplift.
The objectives of this talk are:
To describe our amazing evolutionary opportunity, its urgency and how we can together facilitate our species uplift with "energy"
Overview of the nature of energy and its functions for optimal health – from quantum biology to ancient wisdom traditional knowledge
To introduce "Energy Love" as a special part of the energy continuum that activates our "Little Sun" evolutionary health engine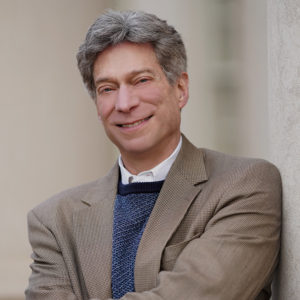 Robert Siegel is a psychophysiologist, MS, international stress specialist, corporate wellness trainer, workshop facilitator and author.
While specializing in treating stress conditions in hospitals, medical centers and providing wellness trainings to corporations as a Psychophysiologist, I've spent decades exploring "energy" from both experiential and scientific understandings.  At age 30, I learned to meditate from an enlightened Zen Master. I met weekly for 13 years in LA with a friend and received a unique education via energy development that re-defined "Self".
While living in the woods on an island off the Seattle coast, I trained for 8 years with both a Native American Medicine Man and a Chinese Taoist Qigong "Master".  The Medicine Man's family lineage went unbroken to the "Prophet" of the Iroquois Confederacy.  The Chinese person was also a PhD molecular geneticist who learned from his Grand Uncle, a Taoist Monk.
I am now dear friends with a Lakota Chief, who is a Sundance Priest and is a seventh-generation treaty-signer with the US government.  He is considered "Holy" by his nation.
Blessed and privileged to learn from these people, I want to bring that knowledge into science and physiology to achieve a tipping point of people who can turn on their "Little Sun" – the higher frequency energy engine at the essence of all genuine wisdom traditions, religions and spiritual paths. This generates enjoyable new levels of optimal health – physically, emotionally and energetically – currently missing from our healthcare system.
And our music is offered by Todd C. Walker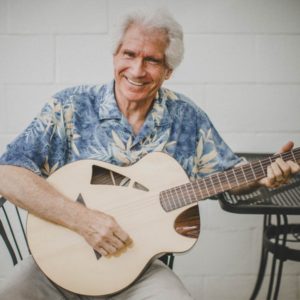 Todd Walker has been performing acoustic music since the mid-1970's, first as a member of the popular New England duo 'Richard Todd' (Todd Walker & Rich Brachold), playing & singing cover songs in bars, restaurants & ski lodges, then as a solo act. When Rich's career path detoured him into the education field, Todd continued as a solo performer from the late '70's to mid-'80's, primarily in the Boston & Cape Cod area. He also managed a side career as an actor/model for television & movies.
He currently performs and runs Wispy Mop Music (acoustic music promotion, poster design and performer photos).