Cocreative Healing Class with Alison Cullinane
February 19 @ 2:00 pm

-

3:30 pm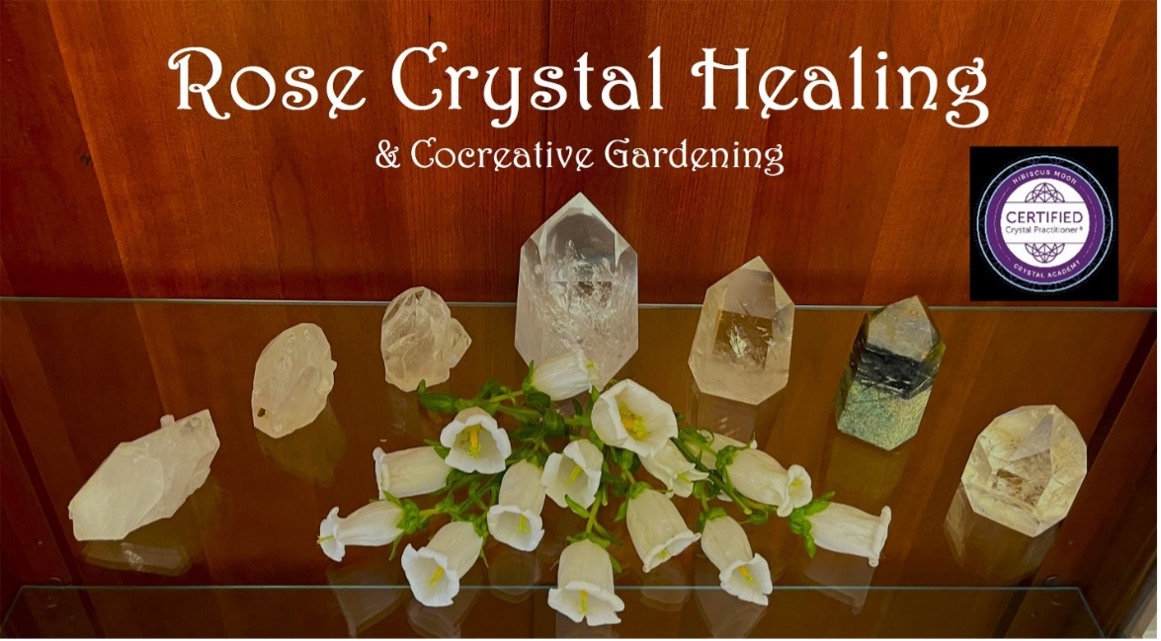 Applying the principles of cocreative gardening to self-healing
This class presents a new tool called Cocreative Healing, which is available for anyone to use. You will see how our need for healing impacts not only ourselves, but the world around us. This class will explain the basic principles of Cocreative Healing, and teach you about the components of nature that are involved.
Cocreative Gardening is a method of working directly with nature to build and maintain any type of garden, with or without soil, from a flower garden to an organization. The work of Machaelle Small Wright at the Perelandra Center for Nature Research showed that there are accessible components of nature that can be an incredibly effective support team in virtually any project.
Cocreative Healing uses the same components of nature to support our personal healing work through the tool of Precognitive Re-education. This tool can find and release the underlying belief patterns that are embedded in our physical, emotional and energetic systems – those pesky subconscious patterns that keep us repeating the same behaviors over and over, no matter what our conscious mind has to say about it. I have used the method myself and can attest to its effectiveness. I'm very thankful to have the opportunity to share it with others.
In this 90 minute class, you will learn the basic principles of Cocreative Healing. You'll also learn about the energetic systems of gardens, houses, organizations, and the Earth. Mother Earth is calling us to work with her, and this is a way to do it that heals us both.
Place & Time:  On Zoom, February 19, 2023 from 2:00 to 3:30 pm
Cost:  $15
Advance Registration & Payment: Required thru this link:
https://RoseCrystalHealingCocreativeGardening.as.me/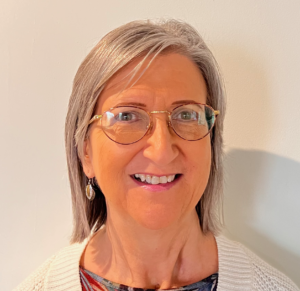 For more information:
Email Alison Cullinane at Acullinane@RoseCrystalHlgCCG.com
Find me on FaceBook:
https://www.facebook.com/profile.php?id=100089331364457
Related Events