April 9 @
7:00 pm on Zoom teleconferencing service
In this unprecedented time, your ACT allies are eager to share valuable programs to support our ongoing transformation.  Therefore we are delighted that Melissa Feick will offer her previously scheduled presentation ONLINE, Thursday, April 9th, at 7 p.m.
If you are new to Zoom please click the link a few minutes before 7:00 and follow the online directions to download the application and connect.
Join us as Melissa shares wisdom of the Ascension Process and leads a meditation to activate light codes for each individual.  Discover how the energy of the Ascension is amplified and what resistance to the shift looks and feels like. Experience a heightened state of Connection and Love through our virtual linking.
Melissa Feick lives her life consistently connected to spirit. She has been called an "exceptional intuitive".  Her book, A Radical Approach to the Akashic Records: Master Your Life and Raise Your Vibration, has achieved Best Seller status on Amazon.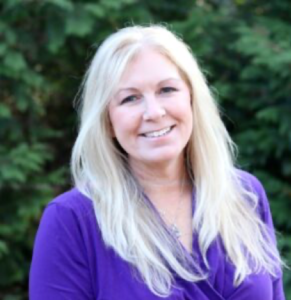 Melissa's Spiritual Expansion Healing and Coaching is deep and transformational and many seek her out so they can move beyond their barriers of pain and suffering and live an inspired life of love in action. She does Akashic Records and Intuitive readings and has been teaching diverse workshops online and in person since 1998.