Anümani Santos returns for our November Gathering
November 13 @ 2:00 pm

-

4:00 pm
Stay tuned for details!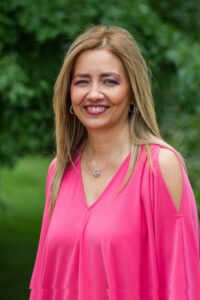 Anümani Santos, MBA and Modern Day Shaman, is a sought-after spiritual teacher and leader who channels powerful activations, delivers talks and workshops, that empower transformational leaders, changemakers, creatives, healers, and messengers to unleash their Soul's genius and show up in the world as their most brilliant and authentic self.
She is a bridge to the Soul and a vessel for many ascended beings (Angelic, Galactic, and Earthly) that channel healing sounds, light language, and activations that work on the cellular level to bring forth healing, awakening, and evolution. One of her greatest gifts is as an activator of the Christ Consciousness.
Anümani is the international best-selling author of Unmasking Your Soul: A Transformational Journey of Truth, Light, and Healing (Book 1) and contributing author to the award-winning anthology, Pebbles in the Pond: Transforming the World One Person at a Time (Wave 4). She is the forthcoming author of Unmasking Your Soul: Activating the Sacred Mysteries of the Divine Heart (Book 2). Visit her website at: www.AnumaniSpeaks.com.