"A Visit with the Medicine Woman" with Mahala (Marianne Connally)
September 8, 2019 @ 2:00 pm

-

4:00 pm
A Visit with the Medicine Woman
The Wisdom of Indigenous People strikes chords of ancient remembering when we are reminded of these simple, deep Truths. Come explore and remember with Mahala as we utilize the tools and questions that bring us to our deeper knowing, our infinite wisdom, and our sacred Oneness. The Four Fold Way   by Angeles Arrien is the foundational reference material for this talk.
Poetry, singing, story-telling and FUN are promised!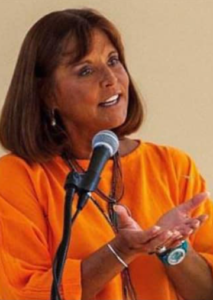 Mahala (Marianne Connally) is a life-time student of Truth. She has degrees in Psychology, Psychoneuroimmunology, studies in Human Development and is an ordained Unity Minister. Her life work has been in bridge-building between cultures and religions. Her life mission: To demonstrate that the Power that lies within us is greater than any power outside of us.
And our music offered by  Lynn Hollyfield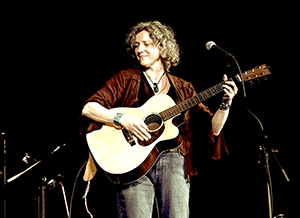 Blend a powerful, passionate singer, a crisp, acoustic guitar player and a warm heart and you will have, singer-songwriter, Lynn Hollyfield. Hollyfield's roots hail from Staten Island, NY when she picked up the guitar at age 10 and ran with musical influences she experienced from home. From great jazz artists such as Ella Fitzgerald and Billie Holiday to the Beatles, Cream and CSNY, Hollyfield launched into her own songwriting infusing these influences to create a diverse repertoire of contemporary folk, pop, blues and jazz.