ACT is happy to co-sponsor programs with members who are in good standing. Click here to learn how to apply for co-sponsorship
Also listed here are all special programs brought to you by ACT. All programs are listed on our Calendar

—————————————————————————————————–HARA LINE REPAIR WORKSHOP
June 23rd, 10 am to 5 pm, Millersville, Maryland
CEs for massage therapists
Do you wonder why some of the energy work that you do does not hold? Do you have clients that have mystery diseases that the doctors cannot figure out what is going on? These are all signs that the hara line that feeds all of the energy centers is damaged, fragmented, or misconfigured in some way. When the hara line is leaking energy, your work will not hold and mystery illnesses can occur.
In this workshop you will learn how to repair this vital energy line as well as download and activate new grids into the body. We will discuss how the hara line functions, how it can be damaged, and how you can access it to repair it. We will also discuss working with the body's basic template. You will have the opportunity to work on someone's hara line and to be worked on.
This is a graduate level energy course. It is open to all energy workers with at least a year experience in working with energy.
Cost: $175.
Register at https://www.energytransformations.org/collections/workshops/products/hara-repair-workshop-may-13th
Instructor: Dawn Fleming, Reiki Master, Medical Intuitive, and Energy Expert. Dawn has over 28 years working with resolving the most difficult energy related issues. She has client worldwide.
What her students are saying about this class:
The Hara Line class took my reiki practice to the next level. It gave me the tools to assess and repair core energy. I'm so grateful to have this new skill. HL
I cannot see how I would work on anyone now without doing this work first! KC
——————————————————————————————————–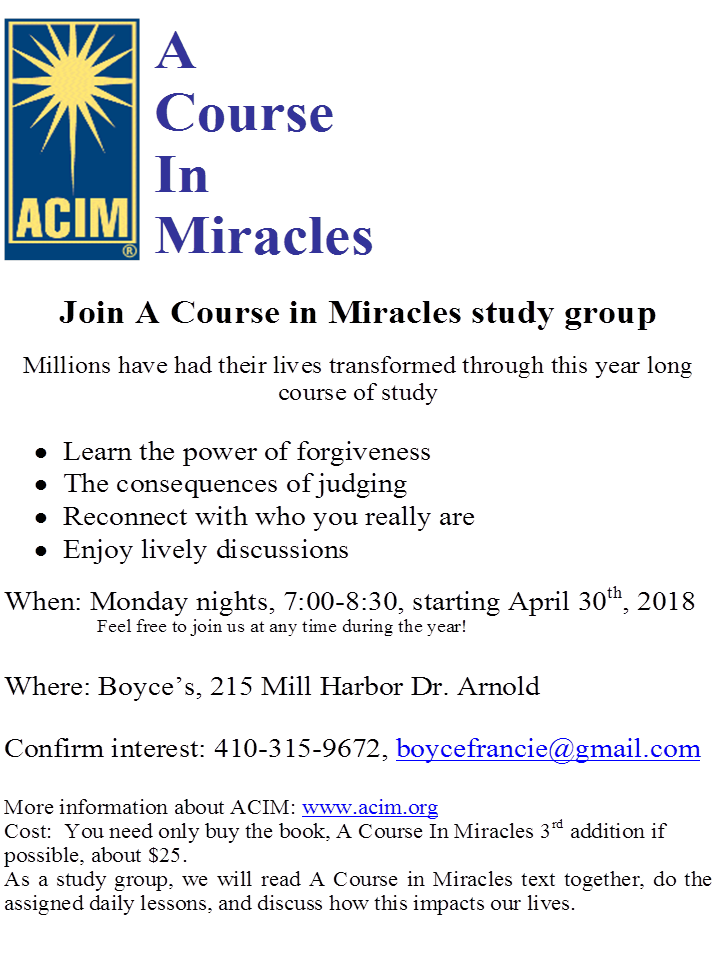 —————————————————————————————————————————–
Reiki Shares
First Monday of each month
Unity by the Bay
7:00 to 9:00 pm
Contact:
Donna Jeanne Walter
Lovejoy Center for the Healing Arts on Facebook
Chakradance Workshops; Reiki Sessions
The Adventures of Fish-Hook Seagull at Amazon.com