ACT is happy to co-sponsor programs with members who are in good standing. Click here to learn how to apply for co-sponsorship
Also listed here are all special programs co-sponsored by ACT. All programs are listed on our Calendar
Chakradance: "AWAKENING"…a 9 part series
with Donna Jeanne Walter
rencontres niveau 1 pdf Date: Saturday, December 8, 2018
le meilleur site de rencontre gratuit en france From: 2:00 PM – 4:00 PM
http://www.austincountyems.com/piknik/8205 Where: Ruah Yoga, 1410 Forest Drive, Annapolis, Maryland
"AWAKENING"…a 9 part series with each workshop focusing on a specific chakra, will be offered monthly at Ruah Yoga Studio in Annapolis. The next event is Saturday, December 8th from 2pm-4pm. The focus December 8th's workshop is "Awakening Series – Base Chakra.  The Dance of Mother Earth.  This dance can help us feel more alive and vibrant – more in tune with our bodies and our environment." The cost is $35.  For tickets and registration, check out the Ruah Yoga Studio FB page under events or their website www.ruahstudio.com.
Contact Donna Jeanne Walter, 443-254-6638 with any questions or email reikiandrelaxation7@gmail.com.
We all have 7 chakras, or energy centers, swirling within our bodies that are directly connected to our physical, mental, and spiritual well-being. When we make a commitment to create a balanced and healthy chakra system, we are making a commitment to holistic and ultimate health. Dates for the series are:
December 8th
January 19th
February 2nd
March 9th
April 6th
May 4th
June 1st
June 29th
Donna Jeanne Walter has been dancing for her entire life and is an Usui, Kundalini, & Shamanic Reiki Master. She mixes her love of music, movement, and energy work in her Chakradance practice.
go to these guys Cost: $35

————————————————————————————————————————————-
More about the author ROLAND COMTOIS SPIRITUAL MEDIUM COMING TO ANNAPOLIS
WITH REMARKABLE PURPLE PAPERS
cherche fille au pair en suisse "Validating the Afterlife, Sharing Messages of Hope & Love"
conocer gente por internet chile Event Offered at Unity by the Bay November 18th
Roland Comtois, Internationally acclaimed Spiritual Medium, Grief Specialist, best-selling Author, and Inspirational Speaker is coming to Annapolis and will be offering a channeling/messaging event on:
official source November 18th from 6:30 to 8:30 PM at
visit this web-site Unity by the Bay, 4 Pointless Forest Trail, Annapolis, MD.
Attendees to Roland's events are truly touched with his abilities to connect to loved ones and share powerful messages with specific information that the attendees can understand, and oftentimes clearly change people's lives after hearing the messages.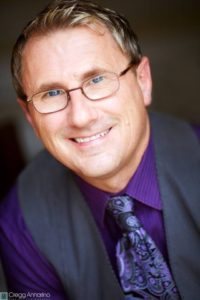 Roland will be bringing his unique signature https://www.ronnipedersen.com/ypysti/10382 Purple Papers with documented messages he receives daily in meditation. These pre-transcribed messages bring peace and comfort beyond words to the recipients. The Purple Papers truly set Roland apart from others in his field and are the subject of his new book to be published in 2019 by Llewellyn Worldwide Publishers.
Each Purple Paper documents a unique message sent to him from those who have passed for the people they left behind. Roland writes the messages before every event as he receives them, and oftentimes it can be months or years before he connects the recipients to the papers. The experience can be life changing, not only for the people who receive them but the entire audience as well. This is such a compelling experience to help those who have suffered loss to find strength through the love they share.
Roland is dedicated to helping people recognize that life – and love – do not end when someone passes from this plane. Random attendees to the events will receive sacred messages from their loved ones, and some may also receive a Purple Paper. Roland will also address how to remain connected with your loved ones who have passed and overcoming grief, and the eternity of love. Roland's following includes a global audience of all faiths and ages who look to him for affirmations that love is eternal and Heaven exists, and that spiritual connections are possible in every moment of time.
Tickets for the event Validating the Afterlife: Messages of Hope and Love are $50 per person. The event is open to the public and attendees must be 18 years of age. Roland will also be signing copies of his page-turner books: And Then There Was Heaven, and 16 Minutes after the event.
For more information about Roland and to purchase tickets, visit Rolandcomtois.net/events-schedule or call Bobbi Parlett at 610-209-5409.
————————————————————————————————————————————-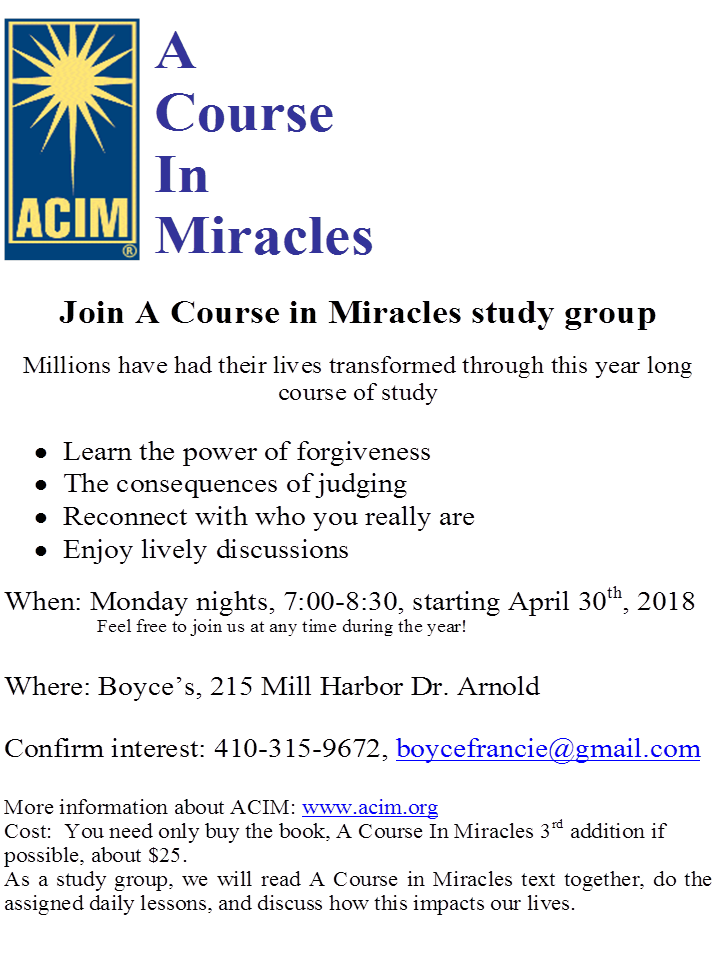 ---
————————————————————————————————————————————-
Reiki Shares
First Monday of each month
Unity by the Bay
7:00 to 9:00 pm
Contact:
Donna Jeanne Walter
Lovejoy Center for the Healing Arts on Facebook
Chakradance Workshops; Reiki Sessions
The Adventures of Fish-Hook Seagull at Amazon.com