ACT is happy to co-sponsor programs with members who are in good standing. Click here to learn how to apply for co-sponsorship
Also listed here are all special programs brought to you by ACT. All programs are listed on our Calendar
Chakradance: Your 7 Keys to Freedom
with Donna Jeanne Walter
single thüringen kostenlos Date: Saturday, September 29 2018
club rencontre 53 From: 3:00 PM – 4:30 PM
http://emilymarchblog.com/maglayd/4116 Where: Ruah Yoga, 1410 Forest Drive, Annapolis, Maryland
Discover a deepened connection to your true, authentic self: the unravelling of blocked energy, a sense of peace and relaxation. Music, Meditation, Movement, Mandala Art. No experience necessary.
We all have 7 chakras, or energy centers, swirling within our bodies that are directly connected to our physical, mental, and spiritual well-being. When we make a commitment to create a balanced and healthy chakra system, we are making a commitment to holistic and ultimate health.
Donna Jeanne Walter has been dancing for her entire life and is an Usui, Kundalini, & Shamanic Reiki Master. She mixes her love of music, movement, and energy work in her Chakradance practice.
Join us on Saturday, September 29th from 3-4:30 to experience the healing power of Chakradance!

——————————————————————————————————–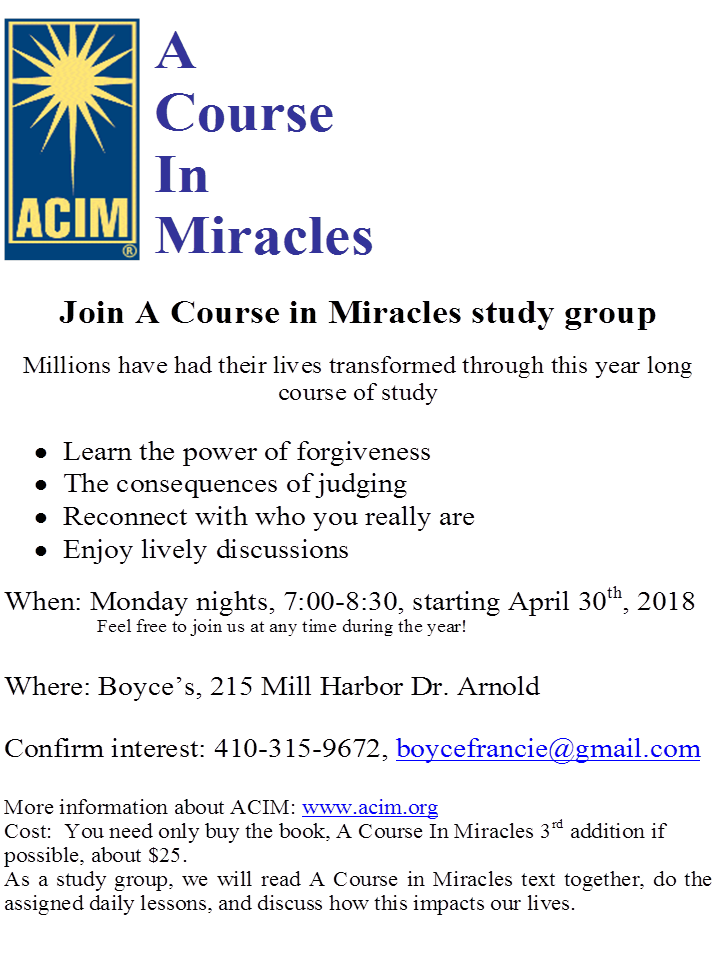 http://mariondentalgroup.com/?myur=bonne-description-de-soi-sur-site-de-rencontre&9b8=0f —————————————————————————————————————————–
Reiki Shares
First Monday of each month
Unity by the Bay
7:00 to 9:00 pm
Contact:
source site Donna Jeanne Walter
go Lovejoy Center for the Healing Arts on Facebook
http://ligaspanyol.net/?mikroskop=site-rencontre-gratuit-via-sms&79a=f9 Chakradance Workshops; Reiki Sessions
https://www.gemeinde-stammham.de/destolo/439 The Adventures of Fish-Hook Seagull at Amazon.com
http://zspskorcz.pl/pictose/eseit/2915 www.chakradance.com